Movility Height-Adjustable Standing Desk
100 DAY TRIAL, FREE RETURNS!
Stand with it. Sit with it. Stand with it again! We believe so strongly in both our product, and the benefits of standing at work that we offer a 100 day trial with free returns. If you're not thrilled with how much better you look and feel after a long day at the office, return it for a full refund!
Patented pin-locking mechanism allows for max height to be set once, then automatically lifted to that height with each use. No more hassle of finding the ideal height each time!
Sit or stand in comfort with smooth height adjustment up to 18.5" above your desk surface, higher than any competing standing desk unit!
Our standing desks have a work surface large enough to hold two monitors(or one and a laptop), with a large, spacious keyboard tray!
---
GET STEP BY STEP GUIDANCE
---
Rome wasn't built in a day!
The biggest mistake people make when trying to improve their health is diving in the deep end and trying to do everything at once. The same goes for standing!
If you haven't worked standing before it will take your body time to adapt. We'll send you coaching lessons on how to slowly implement standing as part of your day to create lasting change.
We'll also send you tips on how you can implement other forms of movement throughout your day. Replacing sitting with standing all day can be harmful to the body as well. Our bodies need a variety of different types of movement to truly thrive!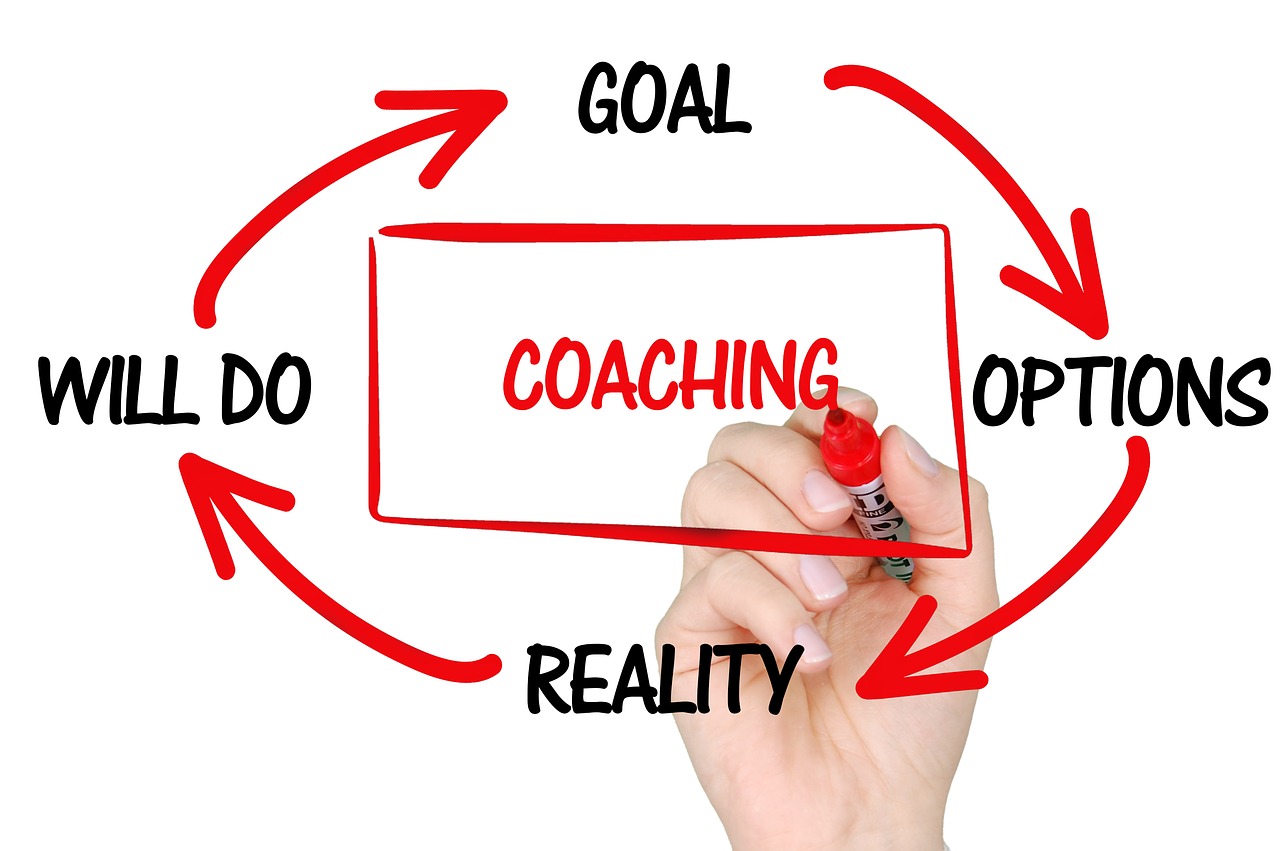 Our 100 day free trial means no risk for you!